Calling all Exhibitors!
---
Are you looking for opportunities to showcase your company to a broad audience and build valuable business relationships? Become an exhibitor at Ticket Summit Vegas this July! Check out the floorplan of our exhibition space at the Venetian Resort Hotel Casino.
For more information on becoming an exhibitor, please call 860-870-3400 x127 or visit our website at www.ticketsummit.org.
Exhibition Hall Floorplan
---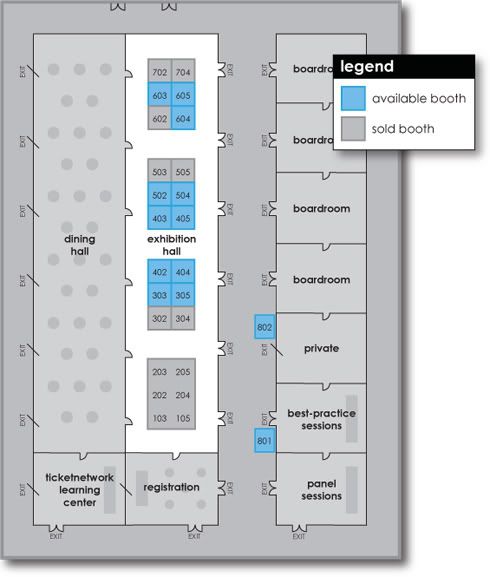 Sponsor's Message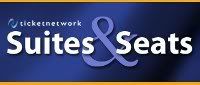 The TicketNetwork Suites & Seats Program is an exciting offering from TicketNetwork, the leading source for the most comprehensive selection of tickets at competitive prices. Suites & Seats is designed with venues and teams in mind - our staff willw ork with you to maximize your sale of luxury suites, season tickets, and other premium seating. This program will enable you to reach a broader market, maximize revenue, and capture repeat sales.
View the Ticket Summit NYC Photo Gallery: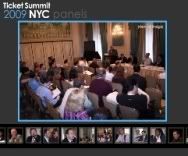 The long wait has finally paid off. The Ticket Summit NYC photo gallery has arrived. Check out pictures from our panels, exhibition halls, best-practice sessions and networking events from this past January at the Waldor=Astoria.
Check out the Ticket Summit NYC photo gallery now